I offer Spiritual Direction online as well as in person
Trained and offers supervision
Presently accepting clients
Manawatu-Wairarapa
Chaplaincy, Church Leadership, Recovery from Trauma
Charismatic, Contemplative, Covid Vaccinated, Evangelical, Leads Retreats, Offers a retreat place
Contact details
Add to favourites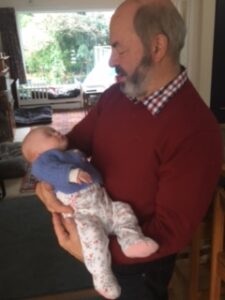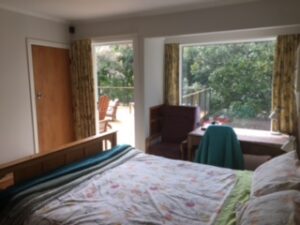 Religious background
My family background included an evangelical Anglican church that was strongly influenced by the charismatic renewal in my teenage years – the last forty years I have served as an Anglican priest including leading three parishes, two regional consultancy roles and a university chaplaincy. These ministry years have included some very difficult times and in the midst of a marriage and ministry breakdown I discovered contemplative spirituality and trained in spiritual direction and supervision.
I have three children and five grandchildren from my first marriage and with my current wife we have fostered a number of children over the years, one of whom came to us at 5 and is still with us at 21! We also have moved on to hosting International students and occasional Te Araroa trail walkers! We have a large home with normally between 3-5 young adults in community (plus three greyhounds!). My wife is a social worker with Abuse and Rape Crisis Support.
I currently serve as an honorary associate pastor in Hope Vineyard church which seeks to bring hope to the diverse communities of the inner city of Palmerston North. I also invest in community chaplaincy, personally with the police, and in direct support of chaplaincy in the prison, hospital and university. Beyond this I facilitate personal ministry development plans with Presbyterian ministers, and offer spiritual direction and/or supervision, including to those training in spiritual direction.
Approach to spiritual direction
My life has been greatly enriched by the caring companionship of others in exploring my own spiritual awareness and connection with God. In turn I seek to pay this forward by offering a caring companionship to others in exploring their life journey.
We have well-appointed guest quarters and a secluded garden grove which is available for individuals or a couple on retreat.
I am covid vaccinated but open to offering spiritual direction to all