More about the 2019 Members Training Event HERE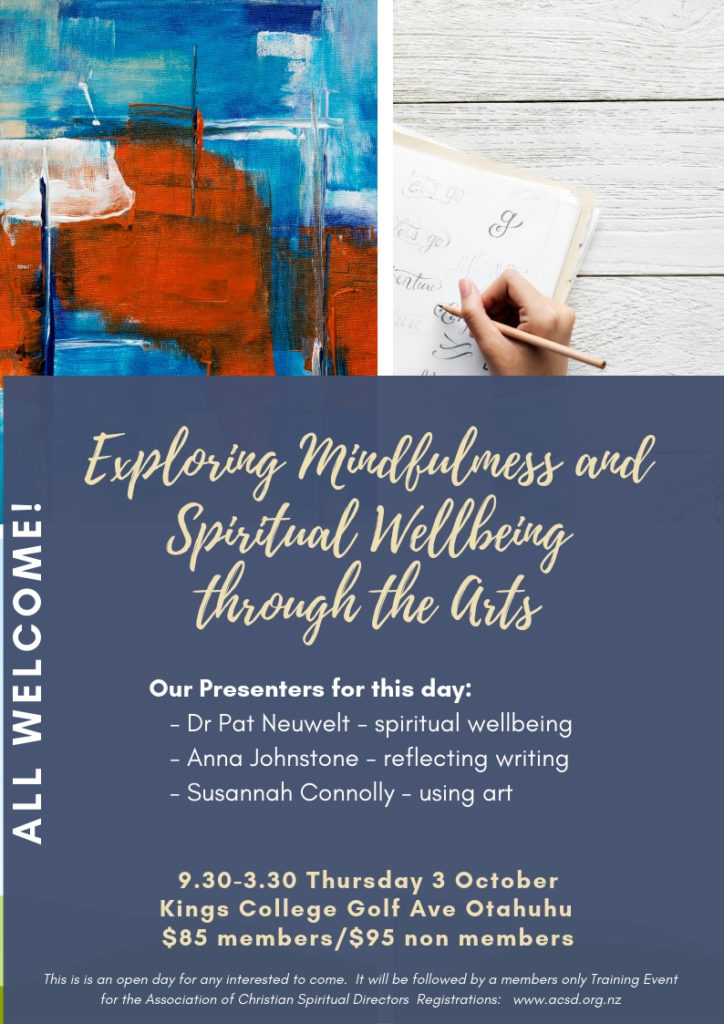 ---
Exploring Mindfulness and Spiritual Well Being through the Arts
Open Day Thursday 3 October
9.00 Registration and Morning Tea
10am Pat Neuwelt: Introductory session on contemplation and spiritual well being
11am Introduction to Labyrinth and water break
11.30 Anna Johnstone on using reflective writing for spiritual well being
12.30 Lunch
1.30: Susannah Connolly on using art as a contemplative tool
2.30 Pat Newelt Final Session
About our Presenters at the Open Day
Dr Pat Neuwelt: Spiritual well-being has been central in Pat's life and in her work as a physician in general practice, palliative care, and public health.
This year Pat will complete the 2 year Living School Programme offered by Richard Rohr's Centre for Action and Contemplation in New Mexico. Pat is a member of the co-ordinating group of the Contemplative Network of Aotearoa, and co-facilitates contemplative retreats and workshops.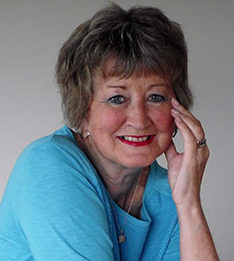 Anna Johnstone: Anna is a former teacher living on Auckland's North Shore. She has written and produced six books of reflections and evocative images in the Walk series.
Anna writes of the ordinary things of life and the Scriptures, seeing them completely connected with the glories of God.
You will be inspired to find your inner writer…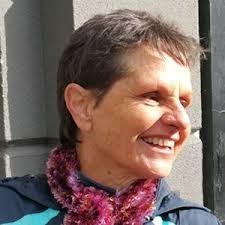 Susannah Connolly: Susannah is a creative contemplate learner of body, soul and spirit. Artfully entwining all of life's invitations and challenges into deeper knowing and unknowing of the Divine within, and without.
Susannah's workshop will be entering into an embodied experience of God, self and other. Image, symbol and form initiate wonder and play, healing and laughter. Come as you are, enter in at your level, be safe, be courageous and be loved.