There are a variety of Training programmes for Spiritual Directors offered in New Zealand and overseas. We interview individuals who having completed a programme and gained experience, and wish to join a professional organisation. We assess candidates on the basis of our document Foundational Aspects rather than any particular training programme. Read our Foundational Aspects.
If you :
are interested in helping others grow in their relationship with God;
already have people approaching you to talk about their spiritual life;
sense God's invitation to consider this area of ministry;
demonstrate in your own life and faith journey a commitment to spiritual growth and an awareness of the all-embracing love of God …
While the Association does not approve programmes of training for Spiritual Direction, many of our members have trained through one of two NZ based training programmes. We suggest you explore the options they offer…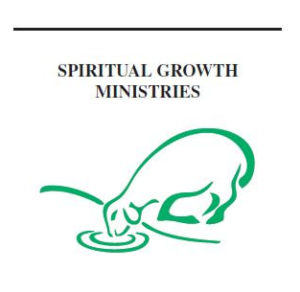 Te Wairua Mahi is a course offered through Ignation Spirituality NZ.  It has recently been officially recognised by the Australian Ecumenical Council of Spiritual Directors as having met the guidelines for Forming Tomorrows Spiritual Directors
Professional Development Grant
In 2016 a fund was established for Members of the Association to apply for a Professional Development Grant. The fund has money from donations from members and from General Funds.
It is for a contribution towards a course of study, conference, or training opportunity that is directly related to the practice of Spiritual Direction. To apply contact the Secretary acsdanz1@gmail.com