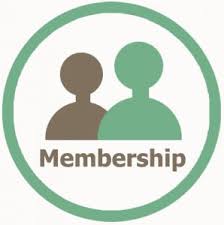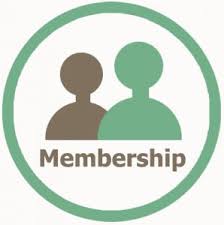 The Association's membership renewal date is 30th November each year.
In good time before this date you will be sent the
Renewal Form in the post
. If for some reason you are away from home, and prefer the
Renewal Form
to be emailed, contact the secretary
acsdanz1@gmail.com
The Renewal Form will invite you to ask your spiritual director and your ministry supervisor to confirm that you have met the Association's requirements for membership. 
If your Supervisor and your Spiritual Director are the same person, please indicate how you make this work. More on this here
We are also inviting members to indicate Professional development for Spiritual Direction activities / events engaged in over the past year to be written onto the Membership Renewal Form.
Account for Payment: Association of Christian Spiritual Directors
06 0501 0572015 00
Currently, the annual subscription for Full and Associate Membership is $70pa. There is a $10 surcharge if paid after 30 November.