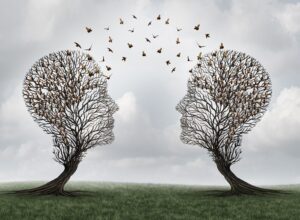 There are over 150 Spiritual Directors in our Association. To find a spiritual director, use the drop down boxes to fine tune your search. Click on the Name to find out more about them.
Charges/Fees vary considerably and are often on a sliding scale to make it more accessible, so they are not listed here – please ask when you approach someone.
COVID
Your executive reflected on responses to our survey and feedback on members and also what similar organisations to ours are doing.
The executive agreed – our focus is on safety and health for members and directees
that we support Ministry of Health Guidelines in situations like this
ask people to be transparent and honest about their status with clients and on the ACSD website, particularly if meeting face to face.
---
Explore our new search facility for finding a Spiritual Director wherever you are in NZ.