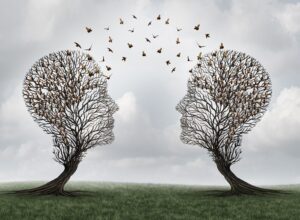 There are over 150 Spiritual Directors in our Association. To find a spiritual director, use the drop down boxes to fine tune your search. Click on the Name to find out more about them.
Charges/Fees vary considerably and are often on a sliding scale to make it more accessible, so they are not listed here – please ask when you approach someone.
Explore our new search facility for finding a Spiritual Director wherever you are in NZ.