Add to favourites
This on line course delivered in 3 intensives of 2, 3, 2 days.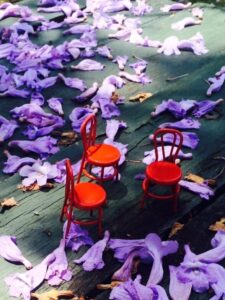 This course is designed to form experienced Spiritual Directors in the art and practice of supervision for those engaged in the ministry of Spiritual Direction. The most important aspect of the Director's role is to stand with the directee.
Supervision enhances the ministry of spiritual direction by attending to the Director and his or her interior movements that occur during a spiritual direction session, which would prevent the Director from 'staying with' thje directee on their holy ground.
Intensive dates:
14/16 April 2021
7/9 July 2021
7/8 October 2021
Cost: $1900A Applications close: 22 February
Pre-requisites: Participants will be experienced spiritual directors with at least five years of practical experience (or 300 hours) and regular participation in individual supervision.