Full Member of Association
I offer Spiritual Direction online as well as in person
Trained and offers supervision
Not presently accepting clients
Auckland / West Auckland
Contemplative, Covid Vaccinated, Leads Retreats, Welcomes LGBTI+
Contact details
Add to favourites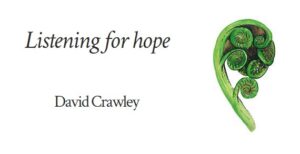 Religious background
I grew up in a Presbyterian family and embraced the Christian faith as a teenager. Over the years I have belonged to a number of denominations, but am now settled in the Anglican Church, in which I am an ordained priest (non-stipendiary).
For many years I worked as a lecturer at Laidlaw College, primarily lecturing in spirituality as well as pastoral care. I enjoy the challenge of integrating theological understanding and spirituality, two disciplines that have not always held hands nicely!
My own spiritual journey has increasingly been contemplative in nature, but I am comfortable working with people from a wide variety of spiritual traditions.
Approach to spiritual direction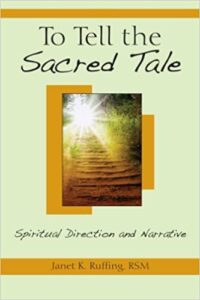 I see spiritual direction as a relationship in which one person helps another 'with a personal understanding of the spiritual life, growth in self-knowledge, and deepening intimacy with God.' (Janet Ruffing, To Tell the Sacred Tale: Spiritual Direction and Narrative. New York, NY: Paulist Press, 2011, p. 2).
In practical terms, for me this means meeting one-to-one with people, usually monthly, to talk about spiritual issues and to explore where God is in the midst of daily life and work. The term 'spiritual director' might suggest someone who is going to tell you how to live your spiritual life, but that is not how I see it. Rather, the one coming to spiritual direction decides what they want to talk about, and I seek to walk alongside as a companion and a co-discerner. This is something I enjoy and find to be a great privilege!
Some years ago I completed a postgraduate diploma in narrative therapy. While I don't work as a counsellor/therapist, I do incorporate some of the insights of narrative therapy in the way I work.