Full Member of Association
I offer Spiritual Direction online as well as in person
Trained and offers supervision
Presently accepting clients
Canterbury
Canterbury / Christchurch
Charismatic, Contemplative, Covid Vaccinated, Evangelical, Welcomes LGBTI+
Contact details
Add to favourites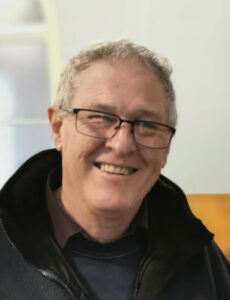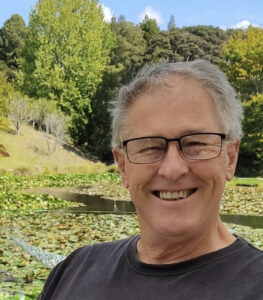 Religious background
I came to Christian faith in an Anglican setting in 1974. I have been in pastoral ministry in the Baptist tradition for over 30 years. Starting with a charismatic orientation, over the years I have developed the contemplative side of my spirituality.
This spread of Christian experience has left me with a deep appreciation for the many expressions of religious faith in the Christian tradition.
At university I trained as an engineer and worked for some years both in engineering research and practice. This background has left me with a deep interest in the dialogue between science and religion. For relaxation I enjoy reading – spirituality and fantasy are genres I enjoy – and woodwork. The latter in particular has grown in me a deep concern for trees and eco-theology.
'In the night of our technological barbarism, monks must be trees which exist silently in the dark and by their vital presence purify the air.' Thomas Merton from 'The Monastic Vocation' (Gethsemane, Ky: Abbey of Our Lady of Gethsemane, 1957), p. 3.
Approach to spiritual direction
I am a spiritual director trained in a contemplative/incarnational model of spiritual direction drawn from the Catholic tradition and the world of psycho-therapy. I have worked as a spiritual director for more 20 years.
I work to help those who come for spiritual direction – directees – to find where God is active in their everyday lives and to discern what God is communicating. My role is primarily listening to what my directees bring and then helping them tease out the emerging God activity. Directees then decide how to respond.
Spiritual direction sessions are typically monthly and conducted one-to-one.
In addition to spiritual direction, I also offer professional supervision. (In 2020, I completed a post-graduate certificate in professional supervision through WINTEC in Hamilton.)