Denominations: Baptist
Filter results below: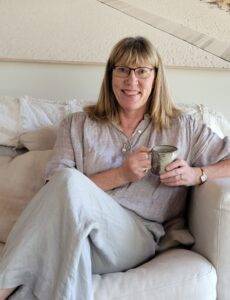 I offer Spiritual Direction online as well as in person
Presently accepting clients
Spiritual Direction is a space for you to listen to your authentic self. To be seen and heard. To notice the movement of God within your daily life, the highs and lows and the spaces in-between. I love the imagery of the nest. Where the three of us gather, you and me and the Spirit of God. Here we take pause from the busyness of life, we breathe and rest and listen together. It is a safe space where all are welcome, there is no judgment here. It is a privilege to be with you on this pilgrimage of discovery and grace, with God as our guide.
---