I offer Spiritual Direction online as well as in person
Wellington / Kapiti Coast
Chaplaincy, Climate Change, Interfaith, Social Justice, Women's spirituality
Contemplative, Covid Vaccinated, Leads Retreats, Welcomes LGBTI+
Contact details
Add to favourites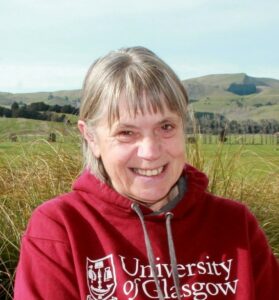 Religious background
I welcome people of all faiths and none, and am also an Anglican priest who cherishes the liturgical tools of the church. I am a contemplative, which is expressed in my life as part of the Associate community of the Southern Star Abbey at Kopua.
My spirituality also embraces social justice, empowerment of people, and the mystery of faith which is at times impossible to put in to words. So silence is a key.
Approach to spiritual direction
I am an Ignatian director, trained in the SEED programme in Christchurch and now in Te Wairua Mahi.
My commitment is that the session is primarily between you and God with me offering helpful quiet interventions that may assist us both to listen to the Divine Lover more deeply. In a limited way, I use poetry and story-telling, and I also value the natural world which especially relevant because the space where i meet with you in person backs onto our lovely garden in Pukerua Bay.
I call my spiritual direction Facebook page Eccles Unlimited Consultancy because I believe that what you and me and God can do together is unlimited!