Interest: Interfaith
Filter results below: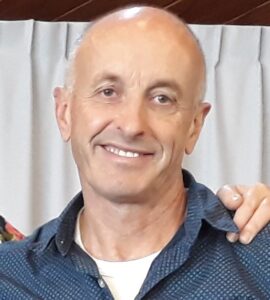 I offer Spiritual Direction online as well as in person
Presently accepting clients
Central Auckland
offer a contemplative approach to Spiritual Direction to men and women from all walks of life. This approach involves above all a spiritual companionship that is characterized by a deep reflective listening with an individual who wants to explore their relationship with God in a safe, secure and sacred environment. My task as spiritual director is to help a person hear their own unique spiritual story in a new light and offer ways of noticing and responding to the activity of God in their life. Through the spiritual process my deepest desire for individuals is that they will grow in their knowledge of God and themselves which will in turn help them fall more deeply in love with God. Life then, becomes all the more meaningful and richer in every way as a result.
---