Full Member of Association
I offer Spiritual Direction online as well as in person
Presently accepting clients
Canterbury / Christchurch
Contemplative, Leads Retreats, Welcomes LGBTI+
Contact details
Add to favourites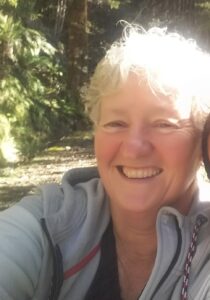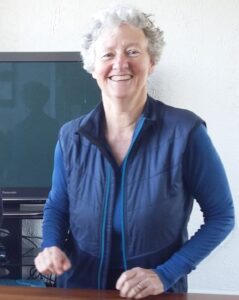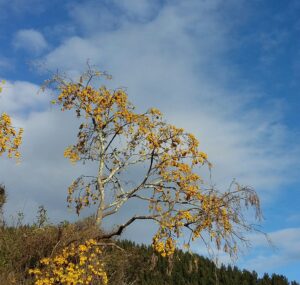 Religious background
Having been converted to Christianity as a teenager through the Baptists, I was a Baptist for many years, and then attended an Apostolic Church for 15 years.
A growing sense of no longer fitting within either the Baptist or Apostolic scenes, and a drawing towards a more reflective and contemplative faith, led me eventually to joining the Roman Catholic church in 2014.
I love the short sermons (actually I appreciate them for their depth and invitational nature), the awareness of social justice issues, and the broad church that it is (though there's plenty of room for improvement when it comes to women and those who are LGBTIQ+).
When I first started going to Spiritual Direction when in my early 40s, I used to say, I want my life to be "the real me walking with the real Jesus", and I still feel that's how I approach my life of faith.
Approach to spiritual direction
Spiritual Direction is about exploring how the whole of us – our thoughts, feelings, emotions, body and spirit relate to God/ the Divine/ the transcendent.
Spiritual Direction is a chance to explore with a compassionate and wise listener whatever is going on in your life and deep within yourself. It's an opportunity to uncover your own inner wisdom. Wisdom/God draws near as we slow down and listen, and it can be helpful to do this in the company of a Spiritual Director.
I am particularly interested in:
– personal and spiritual growth, especially with a Jungian approach
– dreams
– Interactive Drawing Therapy
– silent meditation
– sexuality issues
I love to accompany people of any, or no, faith.
I am now based in Christchurch