Denominations: Catholic
Filter results below: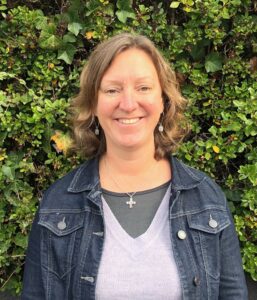 Offers spiritual direction online
Presently accepting clients
Dunedin
We all have a piece of God in us. I believe the more we know ourselves as God created us, the more we know God. A lot of my SD involves helping people understand themselves and who God created them to be so they can live their lives to the full.
---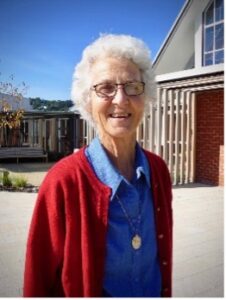 Presently accepting clients
Wellington
I am excited by taking time to notice the small miracles and the grace- filled gifts each day.
---