Full Member of Association
Presently accepting clients
Wellington
Abuse survivors, Interfaith, Men's spirituality, Mental Health, Social Justice, Women's spirituality
Charismatic, Contemplative, Leads Retreats, Welcomes LGBTI+
Add to favourites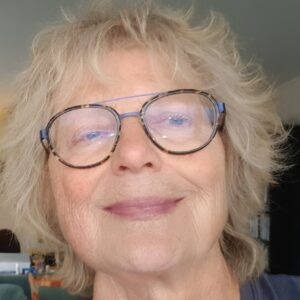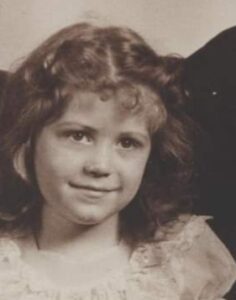 Religious background
While I trained as a Spiritual Director in The Seed under Fr Mark Chamberlain in 2001 and as a Supervisor in 2017, I've felt the companionship of God since childhood.
Conversation with God came naturally to me.
I grew up Presbyterian in the United States I have been in New Zealand for 50 years. I finally felt spiritually at home on our Presbyterian Marae at Ohope Beach. My mother's people were native American. I was ordained to ministry in 2002.
Approach to spiritual direction
I love encouraging people to
use all their senses to notice how God is present in their life
become more intimate with God through daily spiritual discipline
tell the story of their relationship with God as it grows and changes
truly know how much God loves them just as they are


I use contemplative listening, silence, interactive drawing, spiritual imagination