Interest: Abuse survivors
Filter results below: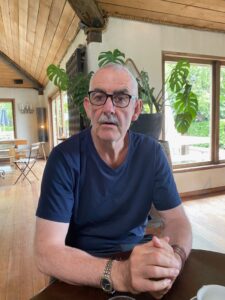 I offer Spiritual Direction online as well as in person
Presently accepting clients
Dunedin
I see myself as an accompanying person alongside another discovering the presence, voice and discernment of God; what God may be saying through circumstances, personal history, relationships. We are holistic people, physical, emotional and spiritual and I work with all these aspects of a person's life to increase awareness and a sense of God's presence and working. Metaphorically I am companion gardener, with you and the Greatest Gardener, uncovering clearing sowing and reaping, pondering and wondering, waiting and being.
---