I offer Spiritual Direction online as well as in person
Presently accepting clients
Auckland / Central Auckland
Anglican, Baptist, Presbyterian
Charismatic, Covid Vaccinated, Interactive Drawing Therapy, Leads Retreats
Contact details
Add to favourites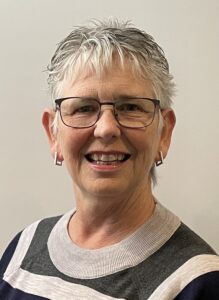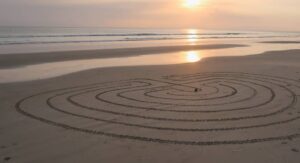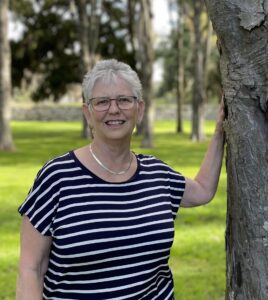 Religious background
Faith has always been integral to who I am. Born and brought up in India (with missionary parents), I've enjoyed being active in some very different church congregations, including a charismatic fellowship group in Niue, an Anglican church in Brunei and several different Baptist churches in NZ.
Turning 40, my faith started to feel a bit stagnant, and a friend suggested I consider spiritual direction. Along with regular conversations with my director, I began to attend retreats, read authors I'd never heard of previously, and explore more contemplative spiritual practices. I am still in the process of becoming: learning more about God and his people, following Christ more closely and learning to love more deeply.
Approach to spiritual direction
When you come to spiritual direction, you are opening yourself to hear God's invitation to grow in the 'unforced rhythms of grace'. As I walk alongside you on your faith journey, my role is to offer you the gift of safe space and deep listening.

You bring your experiences, and together, we discern and celebrate the Sacred in the everydayness of your life. My prayer is that you grow in self-awareness and developing intimacy with God.