Add to favourites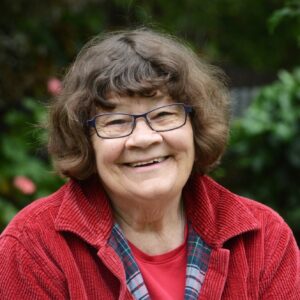 Joy Cowley is available to lead a 3 day retreat on Dancing in the Dark at the Home of Compassion, Wellington, for any who may be interested.
The dates are negotiable, and potentially she could run more than one such retreat.
Joy simply asks that you arrange a small group, and co-ordinate the date between yourselves, Joy and the Home of Compassion.
Please contact Rosemary if you are interested acsdanz1@gmail.com