Full Member of Association
I offer Spiritual Direction online as well as in person
Presently accepting clients
Wellington
Baptist, Ecumenical, Inter Denominational, non denominational
Chaplaincy, Creativity and Spirituality, Mental Health
Contemplative, Evangelical, Leads Retreats, Speaks Mandarin, Welcomes LGBTI+
Add to favourites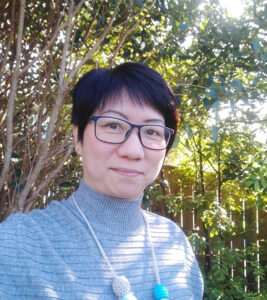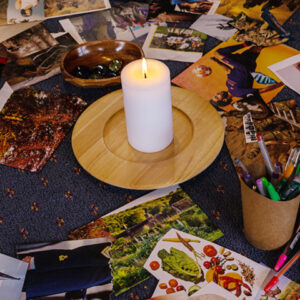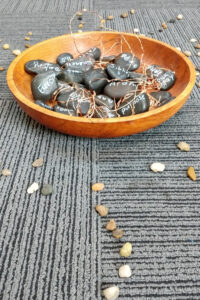 Religious background
I have had been part of many different denominations in the Christian tradition, I enjoy the differences and the emphasis of each one.
I have lived overseas for a while in which worship and faith practice had needed to be creatively different but equally rich and meaningful. Right now I belong to a Baptist church community.
Approach to spiritual direction
I love to accompanying people as we listen to God's movement together. Spiritual direction time for me is to make space for God connection. Sometimes we can try using creativity and arts to explore or deepen the experience.
I also am passionate about bringing the contemplative prayer to young people.