I offer Spiritual Direction online as well as in person
Presently accepting clients
Waikato
Climate Change, Creativity and Spirituality, Hearing God in nature, Motherhood/parenting and faith journey, The Environment
Charismatic, Contemplative, Leads Retreats, Offers a retreat place
Contact details
Add to favourites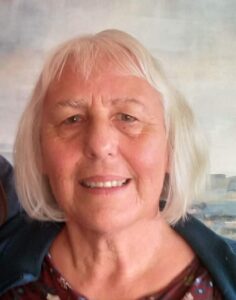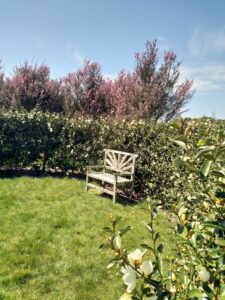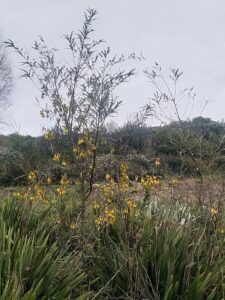 Religious background
I grew up in a Baptist family and came to have a personal experience of God as a preteen, and now fellowship in an Open Brethren community of faith. Along with my husband and children I worked overseas in a cross-cultural setting for over 10 years and this has been a formative part of my life. Since returning I have been a lecturer at Eastwest College of Intercultural Studies, continuing my involvement with cross-cultural mission.
Cross-cultural mission, the experience of transitioning across cultures and readjustment on return, the intensity of working in a small team in another culture, loss, burnout, and finding your experience of God unexpectedly changing and learning to connect in new ways are all things I am familiar with and bring to my practice.
Approach to spiritual direction
I am a fairly new spiritual director in the contemplative tradition. My approach is to sit with you and walk with you on your spiritual journey, asking questions to help you clarify things, deepen experiences and see where God is at work in your own life. I love the metaphor of a midwife – being the one who helps bring birth to something new.
I like to connect with God through nature myself and this is something I foster. We have a large garden which is in the process of being developed as a Quiet Garden – a place where people can spend time being still, connecting with God, letting go of stress and listening. In the future it will be open for structured quiet days as well as for personal retreat times.
I am happy to work with directees over Zoom (though face to face is my preference!) especially with those in the mission space.