Interest: The Environment
Filter results below: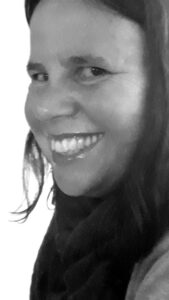 I offer Spiritual Direction online as well as in person
Presently accepting clients
Christchurch
I am a Mother, Friend, Spiritual director, Spa therapist and Retreat facilitator. I love all things centred in the Divine, that are simple, nourishing and inclusive. Here at Seasons Soulcare we are about living a soulful and intentional life. By slowing down and turning inward towards our heart and indwelling wisdom (God, Sophia the Divine ..) we can hear the places that need attention, healing, more joy, more softening and love.
---