Interest: The Environment
Filter results below: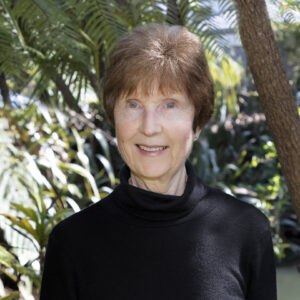 Trained and offers supervision
Presently accepting clients
Northland
Whangarei based. I have this quote in my Spiritual Direction room to remind me of what I'm about: "...a way of looking and listening, of beholding, marvelling, considering...we are all called to contemplation" (Margaret Magdelen). I love to see the surprising and often unexpected ways God is revealed to be at work to those sitting in conversation with me.
---