Full Member of Association
I offer Spiritual Direction online as well as in person
Presently accepting clients
Waikato
Inter Denominational, Māori Anglican, Presbyterian
Creativity and Spirituality, Hearing God in nature, Interfaith, Sustainability, Treaty Partnership
Contemplative, Covid Vaccinated, Facilitates spiritual formation groups, Speaks Māori, Welcomes LGBTI+
Contact details
Add to favourites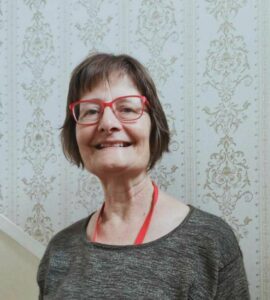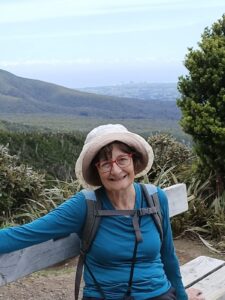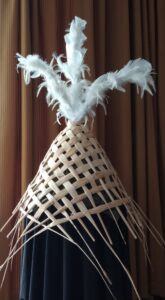 Religious background
Brought up in the Baptist Church, in adulthood I have interacted in several Christian denominations. I have followed a contemplative path for 30+ years.
My Christian practice is enriched through te reo Māori, spiritual formation groups, a daily walk, making a stand for social justice, receiving spiritual direction, connecting with nature and more.
I currently participate in three Christian faith communities.
Approach to spiritual direction
You're invited to share a conversation each month around the things in your life that are important: relationships, work, prayer.
The aim is to help you deepen your relationship with God. I will listen attentively to your story, using questions and suggestions to help you explore and deepen your relationship with God and consider the implications for your life. I prefer to proceed at your pace, under the rhythms of grace!!!
I am based in Hamilton