I offer Spiritual Direction online as well as in person
Presently accepting clients
Baptist, Inter Denominational, Presbyterian
Chaplaincy, Church Leadership, Creativity and Spirituality, Grief and Loss, Hearing God in nature, Mental Health, Motherhood/parenting and faith journey, Women's spirituality
Charismatic, Contemplative, Covid Vaccinated, Evangelical, Leads Retreats, Offers a retreat place
Contact details
Add to favourites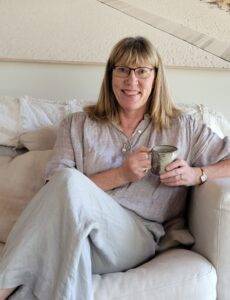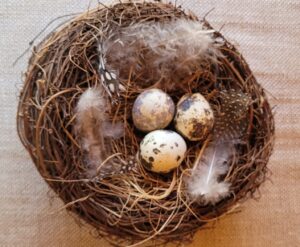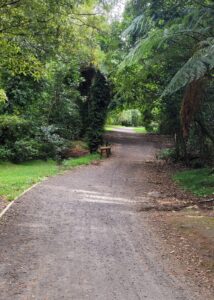 Religious background
I have been involved with both Presbyterian and Baptist Churches alongside my husband, who is a Pastor, for over twenty-five years. I studied at the Bible College of NZ (1993-1995) I am a Physiotherapist and I work with people in dementia, hospice and aged care. We have three young adult children who have all left home.
I have a deep appreciation for the body of Christ and feel at home in a Contemplative, Pentecostal or Evangelical setting. I have been delightfully surprised by God in the contemplative space discovering the richness of silence and solitude. I appreciate noticing God in nature and becoming attentive to the still small voice amidst the challenges of everyday life. I love to meet people and hear their stories.
I would count it a privilege to walk alongside you as you are delightfully surprised by God as well.
Approach to spiritual direction
Spiritual Direction is a space for you to listen to your authentic self. To be seen and heard. To notice the movement of God within your daily life, the highs and lows and the spaces in-between.
I love the imagery of the nest. Where the three of us gather, you and me and the Spirit of God. Here we take pause from the busyness of life, we breathe and rest and listen together. It is a safe space where all are welcome, there is no judgment here.
It is a privilege to be with you on this pilgrimage of discovery and grace, with God as our guide.