Not presently accepting clients
Auckland / West Auckland
Abuse survivors, Grief and Loss, Mental Health, Social Justice, Wellness
Charismatic, Contemplative, Evangelical
Contact details
Add to favourites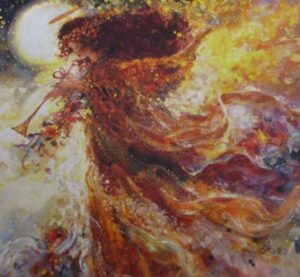 Religious background
Protestant but open to anyone.
Approach to spiritual direction
For me, Spiritual Direction is largely about the person being listened too and God revealing to us what the person knows about themselves and their lives, but needs the opportunity to hear what they are thinking and to remove the clutter. I love to help people to become the person God sees.