I offer Spiritual Direction online as well as in person
Trained and offers supervision
Presently accepting clients
Auckland / West Auckland
Anglican, Inter Denominational
Creativity and Spirituality, Grief and Loss, Interfaith, Men's spirituality, Social Justice, Wellness, Women's spirituality
Charismatic, Contemplative, Offers a retreat place, Speaks German
Contact details
Add to favourites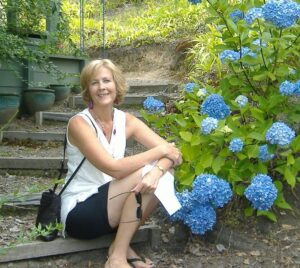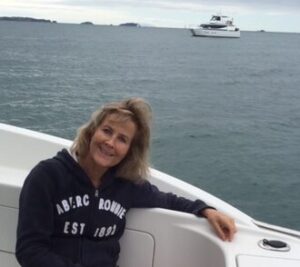 Religious background
In Germany, where I grew up, I attended a Lutheran and Methodist church. I then travelled the world and found myself at home in evangelical circles and wherever people gathered around the cross.
When I immigrated to beautiful Aotearoa, New Zealand, I got fascinated by the charismatic renewal and inner healing movement and in the last decade contemplative spirituality has been the landscape I have made my home.
My desire is to integrate and transcend and I know that I will be forever a seeker and a pilgrim, on my way to further horizons and union with the One I love and adore.
Approach to spiritual direction
Spiritual direction is a form of spiritual companionship or a way to intentionally deepen your understanding of God, yourself, and the context you live in. It is an opportunity to expand your spiritual practices and skills and grow closer to your True Self and God as your Source.
These sacred conversations offer you a space where you can pause, reflect on your life, and notice what is trying to emerge. "What is stirring in you? What are God's holy invitations? What are your sacred longings?" are questions that I might ask. It is a meeting where everything belongs and where everything can be touched by God's grace.
Sometimes two people are better than one in making sense of what life brings our way and moving towards new possibilities and hope.