Full Member of Association
I offer Spiritual Direction online as well as in person
Trained and offers supervision
Presently accepting clients
Manawatu-Wairarapa
Climate Change, Creativity and Spirituality, Interfaith, The Environment, Wellness
Contemplative, Leads Retreats, Welcomes LGBTI+
Contact details
Add to favourites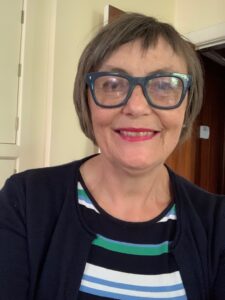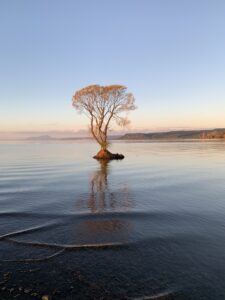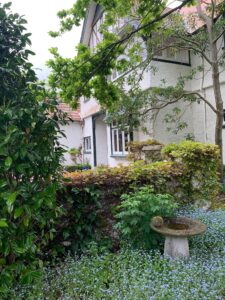 Religious background
I was raised Anglican, but drifted away from church in my young adult years. The death of my mother and our first baby prompted me to return to the faith of my childhood. Subsequently I trained in spiritual direction, worked as a chaplain, was ordained and for nearly 11 years ministered as a vicar.
I have always been drawn to the contemplative life and to silence, finding retreats and quiet days sustaining, and in turn offering these for others. I have a particular interest in Benedictine spirituality, saints and mystics.
These days, I take a broad approach to faith and spirituality. I feel very much at home as a member of Spiritual Directors International, an organisation which includes people of all faiths and none. I welcome all on a search for meaning and depth to spiritual direction.
Approach to spiritual direction
Spiritual direction provides a spacious sacred container to hear yourself speak, honour what is true for you and deepen your life. I invite those who come for direction to tell their story and to discern what is most life-giving for them. Together, we explore what is significant or holy, in words or silence or creativity.
I bring an interest in the wider field of spirituality to my practice, having trained in the Enneagram in the Narrative Tradition, and with experience in Jungian dreamwork. I run retreats and workshops on both dreams and the Enneagram.
Over the past 20 years, I have listened people into life in the telling of their stories, and in their quest for meaning and wholeness. It is a privileged space to be in.