Full Member of Association
Trained and offers supervision
Presently accepting clients
Northland
Anglican, Ecumenical, Inter Denominational
Climate Change, Creativity and Spirituality, Grief and Loss, Mental Health, The Environment, Wellness
Contemplative, Covid Vaccinated, Evangelical, Leads Retreats
Contact details
Add to favourites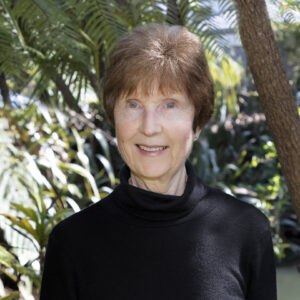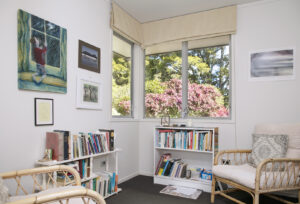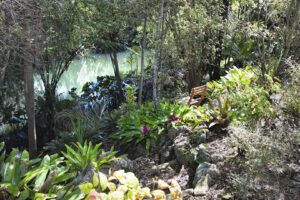 Religious background
My earliest spiritual formation was as a leader in Inter Schools Christian Fellowship adventure camps. I studied at Bible College of NZ for 3 years (now Laidlaw College) and spent 2.5 years in In India with Interserve.
Church involvement has been varied due to many geographical shifts in the first half of my life:  Methodist, Open Brethren, Baptist, Presbyterian, and now Anglican with Charismatic woven through the mix.
At heart I am ecumenical, interdenominational and contemplative.
Approach to spiritual direction
I am based in Whangarei and enjoy meeting people in person.
I have this quote in my Spiritual Direction room to remind me of what I'm about:
"…a way of looking and listening, of beholding, marvelling, considering…we are all called to contemplation" (Margaret Magdelen).
I love to see the surprising and often unexpected ways God is revealed to be at work to those sitting in conversation with me.