I offer Spiritual Direction online as well as in person
Presently accepting clients
Northland
Chaplaincy, Climate Change, Creativity and Spirituality, Grief and Loss, Interfaith, Social Justice, The Environment, Women's spirituality
Charismatic, Contemplative, Evangelical, Leads Retreats, Welcomes LGBTI+
Contact details
Add to favourites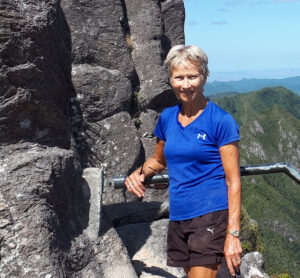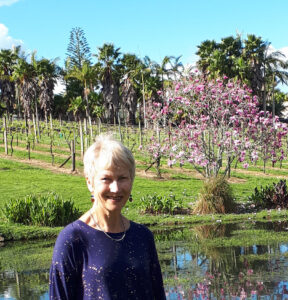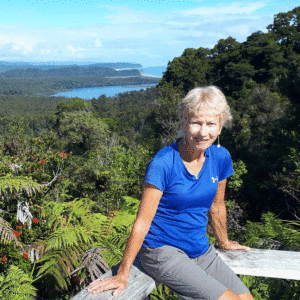 Religious background
I have been married for 47 years and have 2 children and 3 grandchildren who I am actively involved with. Family life has always been important to me. I am from a Catholic background and have been a practising Catholic all of my life.
I was actively involved in the Dove Catholic Fellowship for Women for a number of years but now have a more contemplative approach to my own prayer life. I enjoy the outdoors and am aware of God speaking to me through creation.
I have had a background in counselling and have worked as a Relationship Counsellor, Lifeline and Pregnancy counsellor. I taught for a number of years then worked as an Industrial Chaplain then as a family support person at one of the local Catholic schools. I have run programs for Grief work in many of the church communities in Whangarei.
Social justice issues and for caring for our planet earth are important to me.
Approach to spiritual direction
It is an absolute privilege being a Spiritual Director. I am an active listener and have a compassionate heart. I aim to companion my directees in their life's journey to discover who they are as people who are loved and accepted by their Creator.
I endeavour to help them to listen to what the Spirit is calling them to and how God is communicating God's self to them in their daily lives. I do this though my open questioning and deep listening.