Full Member of Association
I offer Spiritual Direction online as well as in person
Presently accepting clients
Auckland / East Auckland
Abuse survivors, Chaplaincy, Climate Change, Creativity and Spirituality, Grief and Loss, Interfaith, Mental Health, Social Justice, Wellness, Women's spirituality
Contemplative, Covid Vaccinated, Leads Retreats, Welcomes LGBTI+
Contact details
Add to favourites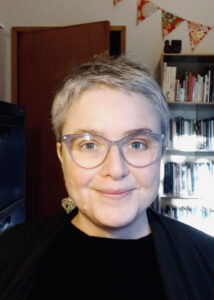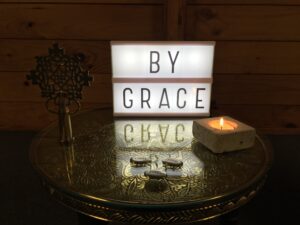 Religious background
My spirituality has been shaped by the liturgy and sacraments of the Anglican church, by social justice movements, by authors and poets and artists who seek to expand our vocabulary for talking about what matters most and by friendships with people whose lives are shaped by a diversity of experiences, faiths and stories.
I have been an Anglican priest for over 20 years, working in congregational ministry in Aotearoa and China, in university chaplaincy, in specialist ministry with children and young people and currently am a counsellor and spiritual director in private practice. I am a PhD candidate at the University of Auckland.
I have been actively involved in social justice movements and interfaith conversation, in building community for those whose church experiences have been bruising, and since being a founder of the "Green Action Group" at my high school have continued to prioritise environmental action/activism as an expression of my faith.
Approach to spiritual direction
Spiritual Direction is a place to attend to the questions of meaning, purpose, interconnectedness, hope and faith that humans carry with them. My intention in spiritual direction is to craft a space in which we can listen together to the things that matter most to you: your values, your spirituality, your sense of who you are and the work that is yours to do.
My own spirituality is shaped by the contemplative Christian tradition and I am comfortable working with people across the broad spectrum of Christian belief and practice as well as those whose spirituality is best described as in a state of deconstruction or post-Christian, or beyond categories.
I seek to be actively anti-racist in my work. I am comfortable working across a diversity of sexual orientations, gender identities and gender expressions. I am committed to trauma-aware practice.