Full Member of Association
I offer Spiritual Direction online as well as in person
Presently accepting clients
Waikato / Taupo
Climate Change, Social Justice, The Environment, Wellness
Charismatic, Contemplative, Evangelical, Leads Retreats
Contact details
Add to favourites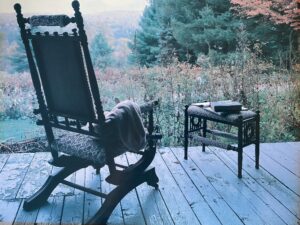 Religious background
From a Catholic upbringing I attended a Charismatic church during my teenage university years.
Following that was several years of roaming within NZ & finding churches as I journeyed. When I settled in a small rural township I was well rooted in a small Baptist church. Now in a larger town, I still attend a Baptist church. I am based in Taupo.
Approach to spiritual direction
I see Spiritual Direction as one of the many ways we can intentionally nurture the bond between ourselves and God. Anything and everything can make it to the Direction session, and I sit with you to notice yourself and to notice God.
In a warm and compassionate environment, we patiently talk, rest or wait for God, as we hunger for His life to come more fully and we ask "What is the truest thing about you?" and "Who are you within God's story?"