I offer Spiritual Direction online as well as in person
Presently accepting clients
Canterbury / Christchurch
Anglican, Baptist, Catholic, Ecumenical, Inter Denominational
Creativity and Spirituality, Grief and Loss, Hearing God in nature, Mental Health, Women's spirituality
Contemplative, Covid Vaccinated, Evangelical, Facilitates spiritual formation groups, Speaks German
Contact details
Add to favourites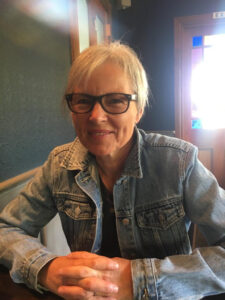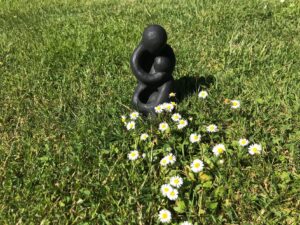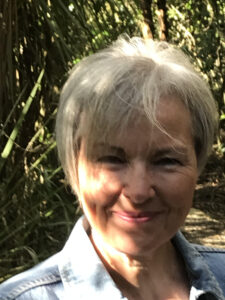 Religious background
My spiritual home is the Baptist Church. However, I feel very much drawn to the Contemplative. My own spiritual director is catholic and I have affiliation with the Anglican Church as well. I strongly believe that each have a lot to offer (as have other denominations too).
Growing up, my background was quite legalistic and fundamentalist. This shaped my faith to be quite black and white. In my late 30's I joined a Baptist Church here in Christchurch and I learned that God's love for me is much bigger than his judgement and that he loves me for who I am rather than for what I do or don't do.
Through the sound teaching of Murray Robertson and others, my faith changed and I am now able to believe in a God who truly loves me unconditionally. Out of this love grew the desire to help others to grow closer to God as well and to find his healing presence.
Approach to spiritual direction
It is important to me that the directee is leading the way in what she/he wants to talk about and that they feel comfortable.
Together we are looking for God/the Holy Spirit/Jesus in the directees day to day life – in the good places and in the bad ones, in the happy ones and in the sad ones. The aim is to grow closer to the One they believe in, and to find comfort and strength to face life's challenges. I believe that in learning how deeply they are loved they will also come closer to finding their True Self.
Sometimes images, art, stories, and the interpretation of dreams, etc. are effective tools I use in guiding my directees to find their own truth. If it feels appropriate, I draw on the wisdom of the Enneagram to help them understand themselves better.