Full Member of Association
I offer Spiritual Direction online as well as in person
Trained and offers supervision
Presently accepting clients
Northland
Climate Change, Creativity and Spirituality, Grief and Loss, Interfaith, Men's spirituality, Mental Health, Social Justice, The Environment, Wellness, Women's spirituality
Contemplative, Covid Vaccinated, Offers a retreat place, Welcomes LGBTI+
Contact details
Add to favourites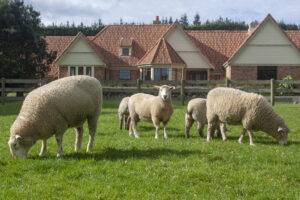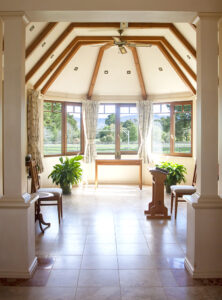 Religious background
I am an Anglican Christian trained in the monastic contemplative tradition and enjoy working with the uniqueness of God's expression in each person.
Approach to spiritual direction
It is a privilege to be involved in the ministry of Spiritual Direction and even though it is primarily one of listening, Spiritual Directors are the ones who can ask the God questions. So whether I work with people in ministry or others on a serious spiritual journey, we will explore the God questions together in relation to spiritual growth.
I also run a small retreat house, Chapel House, near Whangarei in Northland, which is a place set apart for people to be with God.