Full Member of Association
I offer Spiritual Direction online as well as in person
Presently accepting clients
Canterbury / Christchurch
Chaplaincy, Creativity and Spirituality, Interfaith, Men's spirituality, Mental Health, Social Justice, The Environment, Wellness, Women's spirituality
Charismatic, Contemplative, Covid Vaccinated, Evangelical, Leads Retreats, Offers a retreat place, Speaks Spanish, Welcomes LGBTI+
Contact details
Add to favourites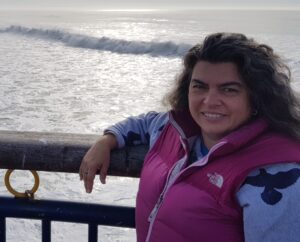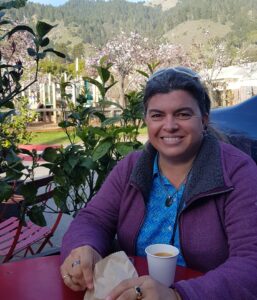 Religious background
I am an active member of my local Anglican church. This has given me a very sound foundation in my faith , and has developed a love for the contemplative and the more open side to Christian ideals.

The training in spiritual direction is one which broadens horizons and perceptions, which has enabled me to look at faith journeys from many perspectives.
I read widely and continue to learn and experience retreats, workshops and courses to further my own spiritual development.
Approach to spiritual direction
I prefer a holistic approach to faith journeys, where no matter the starting point, I can walk beside someone and hold space for them. Spiritual Direction is a place where deep work can happen, gently, over time.
I have clients who have been with me for 2-3 years, others for a year and still others whom I meet at retreats on a daily basis for the duration of their retreat.
I enjoy interacting with a variety of people and their own very special journeys into faith.
I was brought up in a bi-lingual family, I can offer Spiritual direction in Spanish as well as English.
I have recently set up Journey Centre:
Journey Centre is an association of spirituality centres, whose main goal is to create space for people to encounter the Holy. These spaces are based on contemplative spirituality, engaging a holistic approach to the spiritual needs around us.