Full Member of Association
I offer Spiritual Direction online as well as in person
Presently accepting clients
Wellington / Hutt Valley
Creativity and Spirituality, Grief and Loss, Hearing God in nature, The Environment, Wellness, Women's spirituality
Contemplative, Interactive Drawing Therapy
Contact details
Add to favourites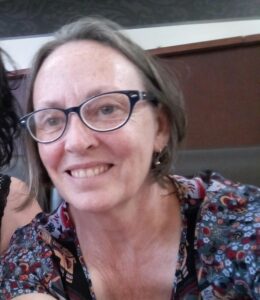 Religious background
I grew up Presbyterian then grew into a more charismatic expression of faith. Then a love of liturgy has emerged along with a love for silence and a contemplative way of being.
Approach to spiritual direction
It is my joy and privilege to journey with people as a co-listener for Presence in their everyday-ness. I love to create and hold a sacred space for this listening exploration to occur.