I offer Spiritual Direction online as well as in person
Not presently accepting clients
Wellington
Anglican, Ecumenical, non denominational
Abuse survivors, Chaplaincy, Creativity and Spirituality, Disability, Grief and Loss, Interfaith, Mental Health, Motherhood/parenting and faith journey, Recovery from Trauma, Social Justice, Treaty Partnership, Wellness
Contemplative, Leads Retreats, Welcomes LGBTI+
Contact details
Add to favourites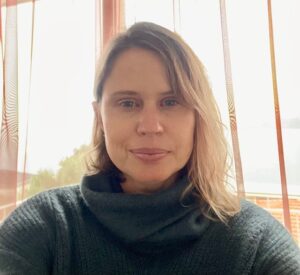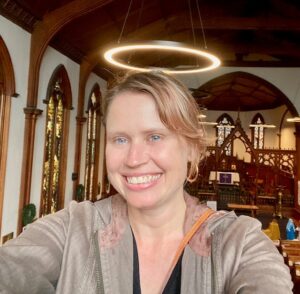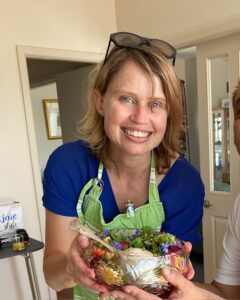 Religious background
I have grown up in the evangelical tradition, I discovered the contemplative tradition in my early 30s and have found a home here. I worship in the Anglican tradition, and I can happily visit other faiths for nourishment and connection. My 'home base' is Christian contemplative with a large dash of social justice.
Approach to spiritual direction
Kia ora, I hope to offer a space for people to be deeply listened to in the presence of the Spirit and to bring whatever is coming up in everyday life, in dreams, hopes and longings.
I welcome all people in their beautiful diversity of faith, sexuality, age, ethnicity and gender. And I'll be led by what you're bringing to the sacred space. We co-listen to the Spirit together. It's important to me that dignity of everyone is upheld, we all have stories, sometimes messy, sometimes confusing and we all still bear God's image. We can forget this in the midst of the hard stuff, so lets try to remember again together.
I enjoy relating with people who are in transition with their faith journey, knowing how hard that can be at times, I'd be cheering you on!
I have some lived experience of difficult mental health, so I have vast empathy for those who are navigating their way spiritually during the darker times – holding light and life for those when they struggle to hold it for themselves.