Interest: Disability
Filter results below: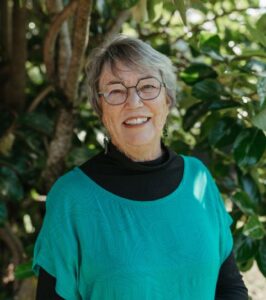 I offer Spiritual Direction online as well as in person
Presently accepting clients
North Auckland
Abuse survivors, Climate Change, Creativity and Spirituality, Disability, Grief and Loss, Hearing God in nature, Interfaith, Mental Health, Motherhood/parenting and faith journey, Recovery from Trauma, Social Justice, The Environment, Wellness
Spiritual Direction sessions are held tenderly in God. The session is about you and God. I'm there to listen carefully to you and stay tuned to the Holy Spirit. I offer confidentiality, privacy in a safe welcoming space. As you talk about your everyday life experiences - your highs and lows, your relationships, your work, your decisions - I will accompany you as you notice, reflect, explore, question and engage with God. To assist you to move from head to heart and grow in self-awareness and intimacy with God, I can offer interactive drawing therapy, focusing, dream work, imaginative use of scripture, different types of prayer, music, poetry, finding God in nature. This is both a joy and privilege for me as I accompany another on their spiritual journey.
---