I offer Spiritual Direction online as well as in person
Presently accepting clients
Baptist, Inter Denominational, Open Brethren
Church Leadership, Climate Change, Creativity and Spirituality, Hearing God in nature, Men's spirituality, Social Justice, Sustainability, The Environment, Treaty Partnership, Wellness
Contemplative, Covid Vaccinated, Evangelical
Contact details
Add to favourites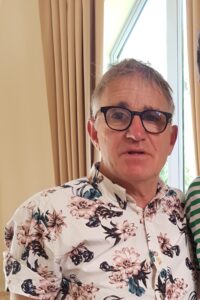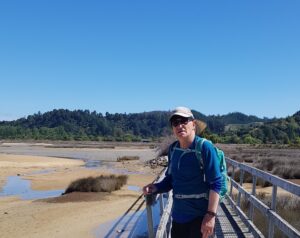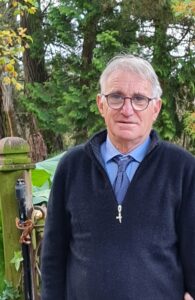 Religious background
I have been a follower of Christ from my teenage years. Although I have largely attended Baptist Churches I am very non-denominational and often wonder what Jesus would think of the plethora of denominations in evidence today.
I have been involved in Scripture Union in numerous ways and have directed a number of ISCF camps. I have been on the Public Questions Committee of the NZ Baptist Union and see my Christian belief is important in all aspects of life. I see the importance of bible study and prayer in small groups. I strive to be an effective steward of God's earth and so the physical environment is very important to me.
I embrace doubt and believe only God/Christ/the Holy Spirit has all the answers.
Note at present I am training to be a Clinical Supervisor for people working in the education, health and social service areas.
Approach to spiritual direction
I am not hierarchical and see myself as an experienced spiritual companion who would accompany you on your spiritual growth journey. I approach it with a non-judgmental strength based focus.
My background has been in educational leadership and the dimension I find easiest to work with is the mind rather than the heart. However, connection with the heart is an aspect of my growth. I am well read and I am happy to work across cultures and across ages. My secondary school background means that I am very keen to connect with young people.
I wished I had a spiritual director 20 years earlier. God at the centre, humour and family are very important to me. I have personally been encouraged and strengthened holistically by spiritual direction both in my personal life and in my work.