Full Member of Association
I offer Spiritual Direction online as well as in person
Presently accepting clients
Auckland / North Auckland
Chaplaincy, Climate Change, Creativity and Spirituality, Grief and Loss, Interfaith, Men's spirituality, Mental Health, Social Justice, The Environment
Charismatic, Contemplative, Evangelical, Teacher of meditation in the Christian tradition, Welcomes LGBTI+
Contact details
Add to favourites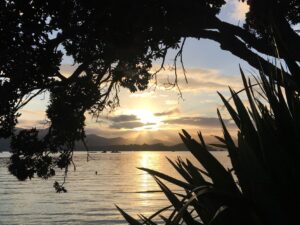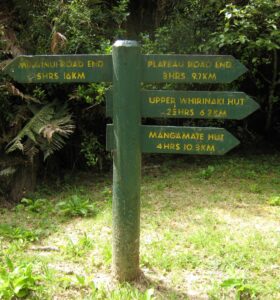 Religious background
My style of spiritual direction is influenced by my practice of meditation in the Christian tradition.
I am a trustee and Auckland regional coordinator of the New Zealand Community for Christian Meditation and in 2020 I was appointed to the International Guiding Board of the World Community for Christian Meditation.
I am an oblate and follow the Benedictine tradition of contemplative prayer. Since 2013, I have worked as the Spiritual Care Coordinator at Harbour Hospice, Red Beach.
Prior to that I had a long career in marketing and communications working in corporates and start-up companies. I am an active member of the Hibiscus Coast Catholic community.
Approach to spiritual direction
I like the metaphor of being a companion on the journey. Sometimes a new companion can bring a fresh perspective to the path ahead. Perhaps provide an alternative route or a way out of what may feel like a dry and spirit-less desert.
My approach is contemplative; presence and listening lie at the heart of my work. For this reason, I am comfortable working with people from the broad sweep of Christian faiths. And because of my hospice work, I have an affinity with people who might describe themselves as unchurched seekers or refugees from dogmatism.
"And suddenly you know: It's time to start something new and trust the magic of beginnings."
Meister Eckhart