Category: Teacher of meditation in the Christian tradition
Filter results below: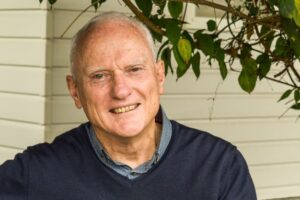 I offer Spiritual Direction online as well as in person
Presently accepting clients
North Auckland
My approach is contemplative; presence and listening lie at the heart of my work. For this reason, I am comfortable working with people from the broad sweep of Christian faiths. And because of my hospice work, I have an affinity with people who might describe themselves as unchurched seekers or refugees from dogmatism.
---