Category: Spiritual Abuse
Filter results below: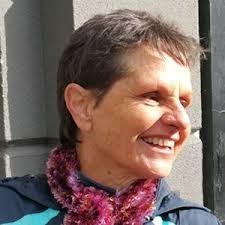 Full Member of Association
I offer Spiritual Direction online as well as in person
Trained and offers supervision
Presently accepting clients
Auckland
My approach is person centered, creative, exploratory and open to all things, all peoples, all journeys. I have a beautiful room to work in, horses to play with, to see your journey transformed by their presence. I use drawing, play, humour, symbol and dreams. If I know little about what you want to use, I will learn with you, you are my teacher in understanding God's leading in your life.
---