Denominations: Other
Filter results below: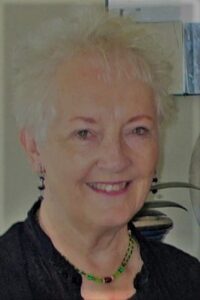 I offer Spiritual Direction online as well as in person
Trained and offers supervision
Presently accepting clients
Upper South Island
Greetings! working intuitively with Holye Spirite in my heart is how I approach this ministry. I work in other fields too, so my kete is loaded with all of those tools as well, used for mental well-being, and for super-vision of leaders in their fields. If you choose me as your companion on the spiritual journey you could expect it would be a creative yet quiet and contemplative time, it would have intuitive and intelligent process, plus humour where appropriate. Information would also be shared, and pausing in silence to listen to God would be part of the hour we spend together.
---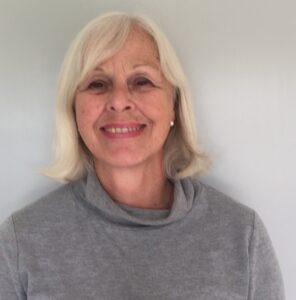 I offer Spiritual Direction online as well as in person
Presently accepting clients
Kapiti Coast
he hope I hold out for those I companion spiritually is that a spacious enough place will be created that the presence of God is sensed. I also hold a particular desire to walk alongside ( virtually) people who are working in an overseas context, so they are supported to maintain their spiritual vitality in that setting. Much of what I experienced overseas through mission life has led me to want to have a specialised knowledge of trauma, and I am still exploring the ways our spirituality helps in recovery from trauma.
---