Full Member of Association
I offer Spiritual Direction online as well as in person
Trained and offers supervision
Presently accepting clients
Northland
Auckland / West Auckland
Abuse survivors, Chaplaincy, Climate Change, Creativity and Spirituality, Grief and Loss, Interfaith, Men's spirituality, Social Justice, The Environment, Wellness
Contemplative, Evangelical, Offers a retreat place, Welcomes LGBTI+
Add to favourites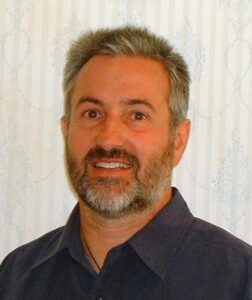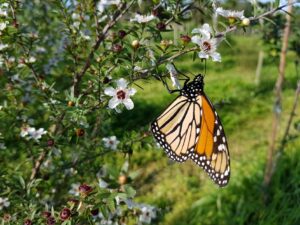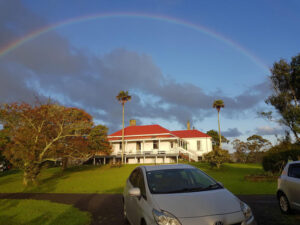 Religious background
Being born to a Jesuit trained Roman Catholic father and a fiercely independent Anglican mother then getting tangled up in the Charismatic renewal of the late 1970s gave me a solid grounding.
Choosing then to actively engage in a Pentecostal church for 11 years before joining a Servants team in Manila slums for 3 years before returning to NZ and engaging in theological study at an evangelical college for 4 years deepened and broadened this grounding.
I've been married for over 30 years and we have two adult children. Currently we live at Peacemakers retreat, near Helensville https://www.peacemakersretreat.org.nz in an interdenominational intentional community and would claim a contemplative spirituality.
Approach to spiritual direction
I offer a well grounded listening into life of the directee's whole journey. My heart is to join with the directee to discover in what ways God to seeking to break into their lives.
I enjoy most working with men and young men, those with out of control sexual behaviour as well as Christian leaders, missionaries and pastors offering spiritual direction, counselling and supervision.
I tend to specialise in transitions, grief, spiritual and sexual abuse and trauma, PTST, Religious Trauma Syndrome (RTS), sex addictions, clearing anger, contemplative spiritual practices, debriefing and community development.