I offer Spiritual Direction online as well as in person
Wellington / Kapiti Coast
Anglican, Catholic, Ecumenical, Inter Denominational, Post Church
Abuse survivors, Church Leadership, Creativity and Spirituality, Grief and Loss, Hearing God in nature, Interfaith, Motherhood/parenting and faith journey, Recovery from Trauma, Sustainability, Treaty Partnership, Wellness, Women's spirituality
Charismatic, Contemplative, Covid Vaccinated, Welcomes LGBTI+
Contact details
Add to favourites
Presently on maternity leave, so not accepting new clients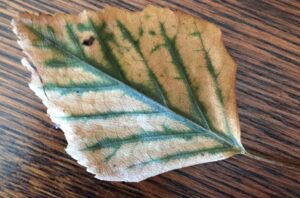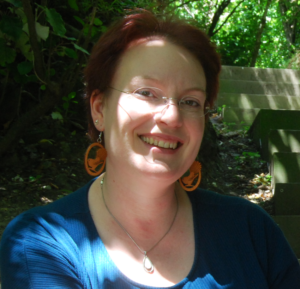 Religious background
I grew up with a strange mix of various sorts of fundamentalism, including a homeschooling cult. I took a long journey of discovering the love of God and surrendering to this love. I have worshipped in pentecostal, charismatic and mega churches. Then I found myself invited by God into contemplative faith and adult conversion to Catholicism which for me is a space of liberality and inclusion. I now worship in our local Anglican-Methodist parish with my husband and daughter.
Approach to spiritual direction
Spiritual Direction is a regular conversation in which you are supported to notice and attune to Divine presence active in your life. It is a place to explore the happenings of daily life through the lens of spiritual communion. God is always speaking. It is for us to learn how to tune into this communication. Our conversations are a safe space to bring, questions, experiences of all types and be with them in a non-judgemental and curious way. Spiritual direction connects us with our heart space. When problems arise in life these can be brought into spiritual direction, they will be explored with the key focus of where is God/Love in this problem.
I completed the Te Wairua Mahi programme in 2018 through Ignatian Spirituality NZ.
I am trained in working with dreams with Margaret Bowater and work professionally as a counsellor.