Full Member of Association
I offer Spiritual Direction online as well as in person
Trained and offers supervision
Presently accepting clients
Auckland / Central Auckland
Anglican, Assembly of God, Baptist, Catholic, Community Church, Inter Denominational, Presbyterian
Chaplaincy, Climate Change, Creativity and Spirituality, Interfaith, Men's spirituality, Social Justice, The Environment
Charismatic, Contemplative, Evangelical, Leads Retreats
Contact details
Add to favourites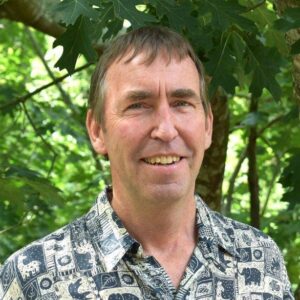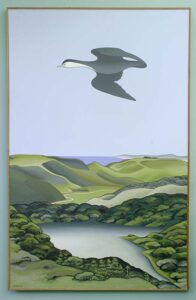 Religious background
My church background has been rich and formative. With my wife Helen I currently attend St George's Anglican in Epsom. In different stages of our lives we have been committed to a Baptist, an Assembly of God, a Presbyterian and a Community Church.
My faith has evangelical roots but has been broadened by other streams of faith including the contemplative life; the spirit empowered life; a determination to strive for personal holiness and to work towards justice for all.
I currently work as a spiritual director, coach and leadership consultant. In my recent working life, I have served as a university chaplain, a secondary school leader and as the national leader of Tertiary Students Christian Fellowship.
Approach to spiritual direction
Spiritual Direction is 'listening to the other' and 'enabling' them by empathetic hearing and provocative questions to recognise God in the ordinariness of their lives including their work, leisure, dreams, daydreams and conversations.
One of my key roles as a spiritual director is to help the directee develop their prayer. Prayer is our walking, talking and listening relationship with God so talking about prayer is like chatting about our relationship with God.
In spiritual direction the focus is on God's invitation. My questions seek to help the directee uncover any perceived constraints in their relationship with God. By drawing the directees attention to their own language, expression and emphasis I seek to help them respond to God.