Denominations: Community Church
Filter results below: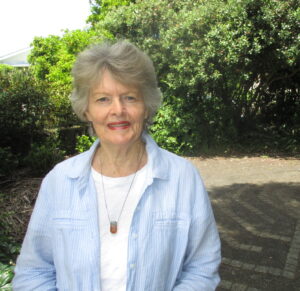 Presently accepting clients
Central Auckland
To provide a space where clients can experience safety, acceptance and know they are welcomed by God wherever they are at that moment in life. Where I can offer loving attention to who they are, whatever they bring and offer discernment and insight to help clarify 'where they are'' leading to a place of hope and trust. I have a particular interest in the Labyrinth as a place of literal journeying involving body, soul and spirit to process and find new quietening, insight and understanding . I have a Labyrinth that I can offer for any Directee for both a Spiritual Direction Session or for their own private use. Visual symbols are important to me, that I offer by way of 'having out' in my Spiritual Direction Space for the Directee's visit that they may or may not pay attention to. These will be relevant to the seasons of the year , seasons in the Christian Calendar, or just there because of the prompting of the Spirit. I prefer to see clients face to face.
---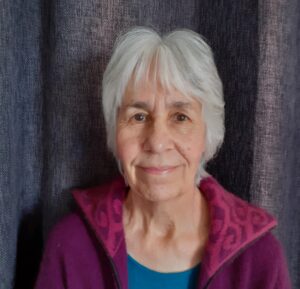 I offer Spiritual Direction online as well as in person
Trained and offers supervision
Presently accepting clients
West Auckland
Accompanying someone on their spiritual journey is a great privilege! I seek to offer a place of safety and confidentiality where deep listening and reflection occurs - a space where everyone's unique story can be gently unfolded and honoured in God's presence.
---