Denominations: Assembly of God
Filter results below: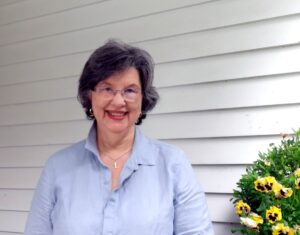 I offer Spiritual Direction online as well as in person
Trained and offers supervision
Presently accepting clients
Central Auckland
I love Eugene Peterson's description of a spiritual director as 'someone who will show up, and shut up - just to be there, an honest, prayerful presence with no responsibility to be anything other than what you have become in your obedient lifetime'. I am probably better at showing up, than in shutting up, but I do seek to be the prayerful presence that listens with attention and intention to God, and the other, and find - in our conversation - that God is indeed at work.
---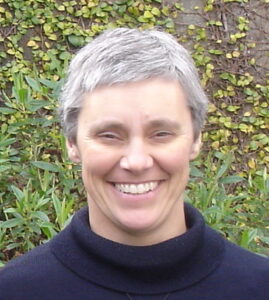 Presently accepting clients
Wellington
Spiritual direction for me is a conversation about "God in the midst". That might be about what is or isn't happening in your prayer. It might be about what is happening around you, in family, with friends, the world and discerning God's invitation to you within that. It might be about your own hopes, desires, disappointments, struggles and where God is for you within those. I seek to provide a relaxed, gentle listening space for you to explore what is going on for you and to see where God is for you within that.
---